TOTAL PERFORMANCE PHYSICAL THERAPY
Williston Park, NY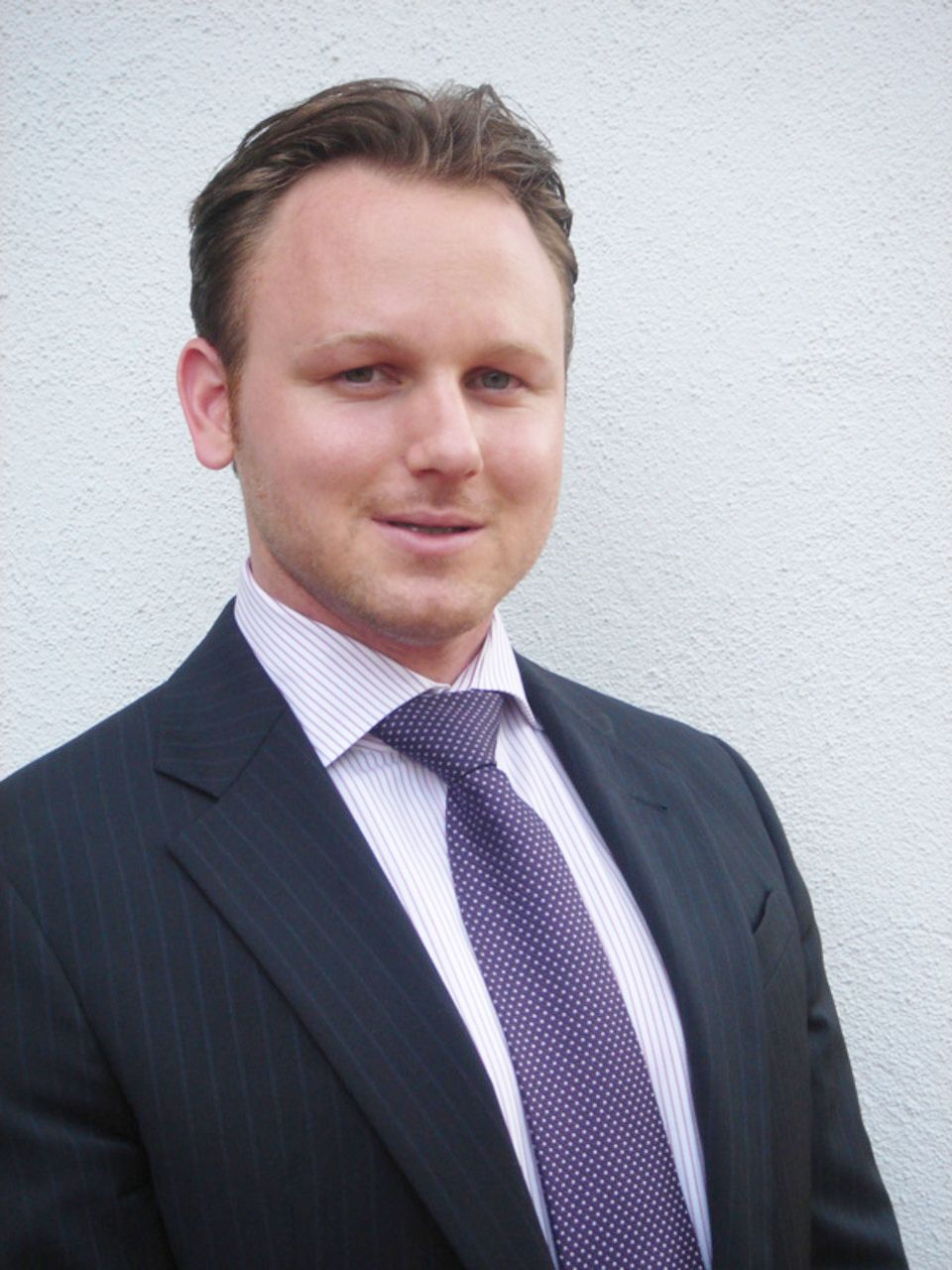 Anthony Belo, DPT, Owner of Total Performance Physical Therapy in Williston Park, is a New York state licensed doctor of physical therapy. Dr. Belo underwent his physical therapy education at New York Institute of Technology where there is a strong focus on manual therapy techniques and hands on treatment approaches.

Dr. Belo was first introduced to the physical therapy field when he volunteered at a local outpatient physical therapy practice, which was followed by over 10 years of hands on work experience throughout his schooling. A graduate from NYIT '07, Dr. Belo has extensive experience and a strong knowledge base in treating sports injuries, orthopedic injuries, balance disorders, pre/post surgical rehab, as well as neurological conditions.

Dr. Belo''s unique approach to physical therapy treatment enables him to develop healthy relationships with his patients, while providing optimal care. Dr. Belo''s goal is to have each patient return to a healthy and active lifestyle through ensuring the best possible care.
"I believe the greatest compliment is a customer referral. That's why I treat all of my patients with the time, respect and attention they deserve."
GET IN TOUCH
Do you have questions? Want to learn more about how we might be able to help you?

Give us a call (516) 307-1515 or send us a message using the form below.